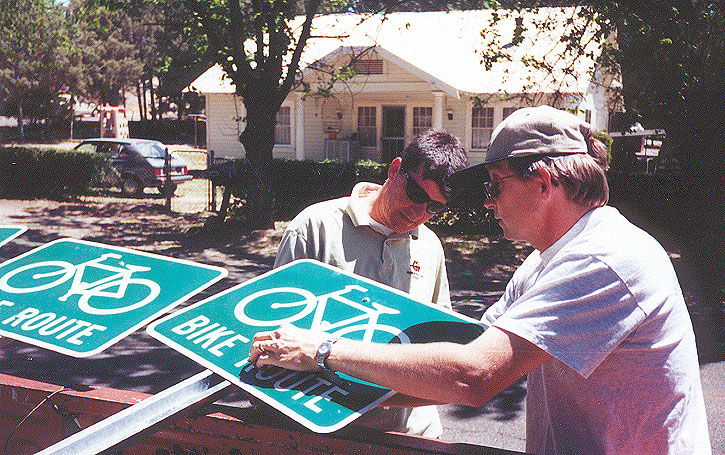 We suport local advocacy efforts. Some times it feels like we need a lot more help than we have.
If you are willing to help... please:
Join Prescott Alternative Transportation, and volunteer for their projects.
Join the Prescott Bicycle Advisory committee and attend their meetings.
Write letters to the editor, the Mayor and City Council, and other legislators.
Support national advocacy organizations
Ride responsibly, and obey traffic laws.
Thanks!